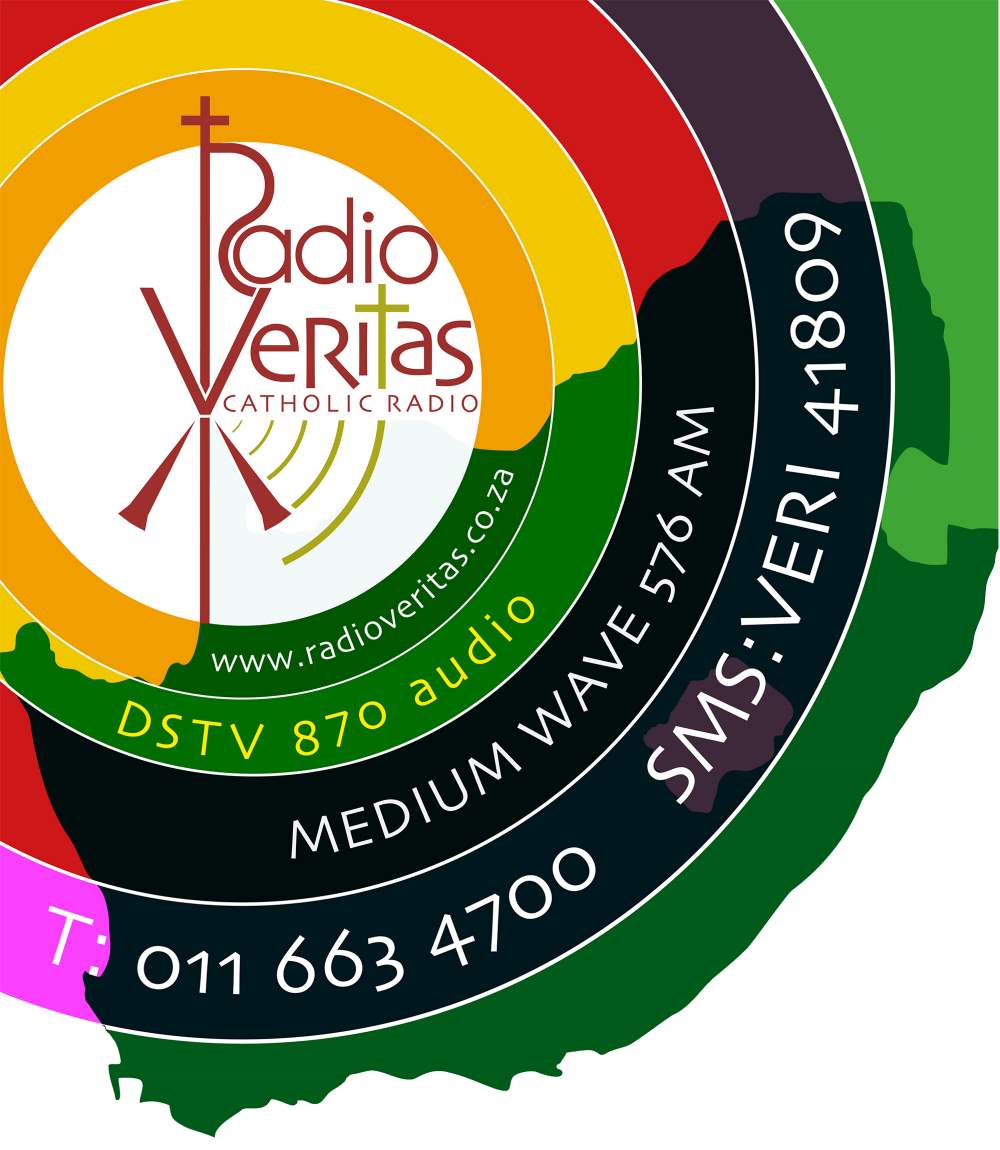 Radio Veritas is the only Catholic Radio Station in South Africa and it caters for the needs of the 4 million Catholics in the country (9% of the 50m population).
It broadcasts in seven languages, attracting a very diverse audience of all races and ages in a contemporary manner that provides a source of inspiration to listeners on three platforms:
Medium Wave 576AM (Gauteng and beyond), DSTV Audio 870 (Southern Africa) and live streaming on www.radioveritas.co.za.
Radio Veritas programming offers a wide range of talk and music genres and provides a home on the airwaves for Catholics and others who seek not only credible and balanced news and information but who also want to be educated, informed, inspired, challenged and encouraged to help build a better world for themselves, their families and their communities.
Radio Veritas has a loyal listener base throughout Southern Africa.
Listenership includes urban and rural listeners, progressive thinkers,decision makers and business leaders that have a strong sense of family, ethical and religious values.
Interested?
Please fill out the form below and we will be in touch