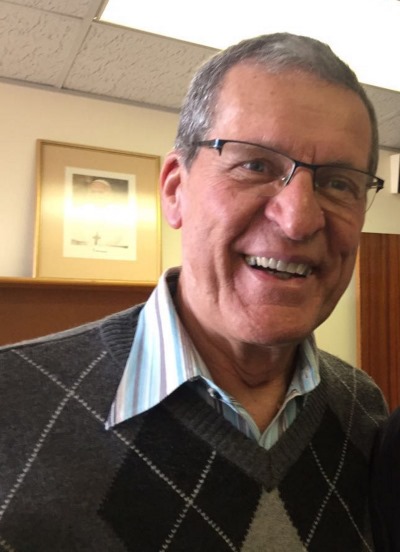 Radio Veritas, and I, Fr Emil Blaser, welcome you to our dynamic and vibrant website!
Radio Veritas, through its programming and this website, brings you the latest in Catholic News, Opinion and Formation, and exposes you to wider world of the universal Catholic Church! 
Please feel free to browse, read and comment on our site!
Your suggestions will always be welcome!