Welcome to Radio Veritas!
Bringing The Good News to South Africa for 20 Years!
Radio Veritas welcomes you to our dynamic and vibrant website! 
Radio Veritas, through its programming brings you the latest in Catholic News, Opinion and Formation, and exposes you to the wider world of the universal Catholic Church!
Now celebrating 20 years of broadcasting to South African Catholics!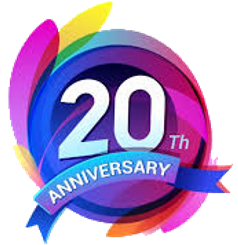 Best of the Web - Catholic Stories from around the World