Radio Veritas Telethon Raises R605 000!
A most successful telethon took place on Radio Veritas on June 7 to raise money for the station. Hundreds of people phoned in during the day to make pledges of between R100 and R250 000. The target was set at R500 000. The amount of money raised was a spectacular R605 000!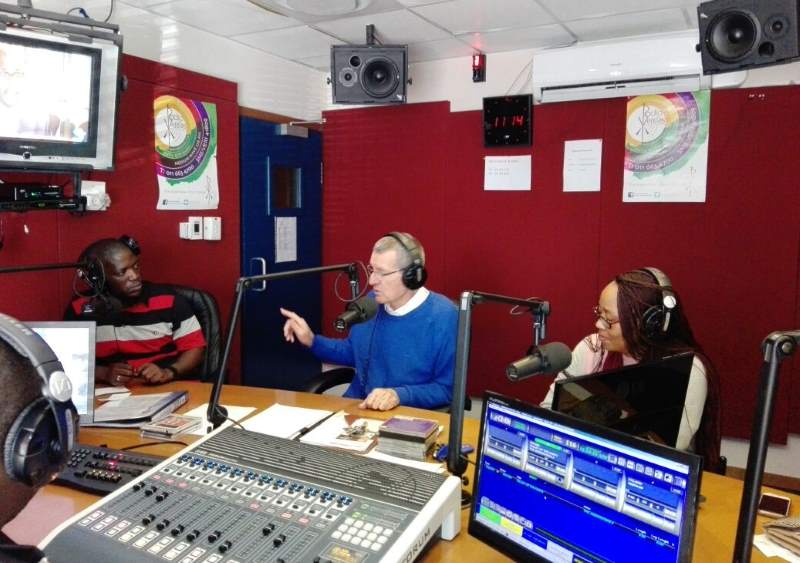 In these difficult economic times, the fear was that the telethon might prove to be a flop. How wrong we were! The response of our listeners was magnificent. There is no doubt that Catholics love their radio station and want to support it.
Challenging each other on-air to equal or better their financial pledge to Radio Veritas were individuals, sodalities, church groups, etc and the most outstanding group that flooded the station with pledges was Men in Christ Gauteng. If every group in the Church responded as they did we would have exceeded R1m!
The staff of Radio Veritas was involved in the nitty-gritty of the telethon, either on air or behind the scenes, and they were assisted by the Friends of Radio Veritas. One listener, Carlos Camara, challenged Fr Emil, saying that he would give R500 for every hour he spent in the studio. A total of R6 000 was received from this challenge alone!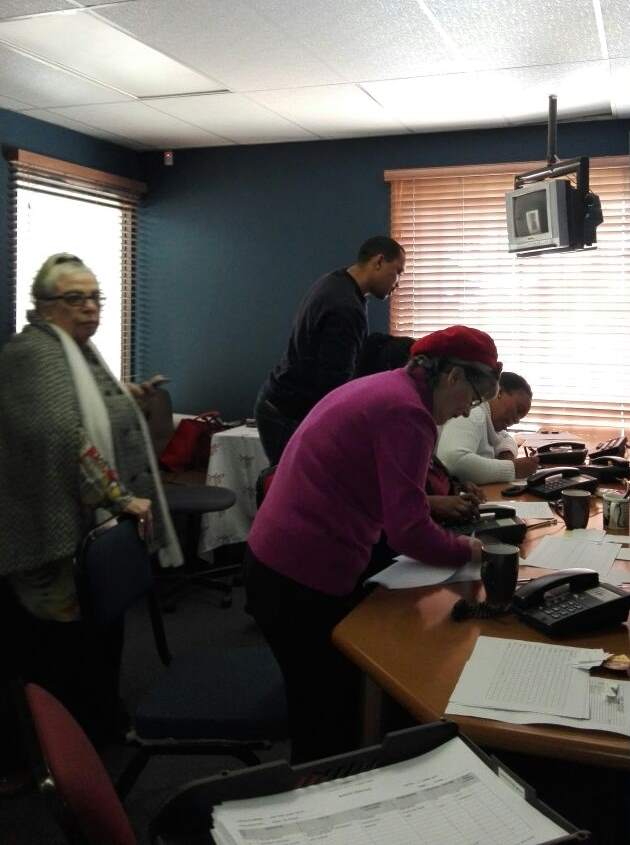 The cost of running the station amounts to approximately R500 000 per month. Much of this is covered by monthly donations which are, however, not enough to cover the full costs. A major monthly expense is R150 000 to Sentech for the distribution of the radio signal. This is the amount we are usually short of every month.
During the course of the day, Cardinal Wilfrid Napier of Durban, Bishop Victor Phalana of Klerksdorp, Archbishop William Slattery of Pretoria and Bishop Jeremia Masela of Polokwane emphasised the importance of evangelisation through this powerful means of communication. Priests participated and challenged each other, with the first challenge coming from Fr Lawrence Mduduzi Ndlovu in the UK.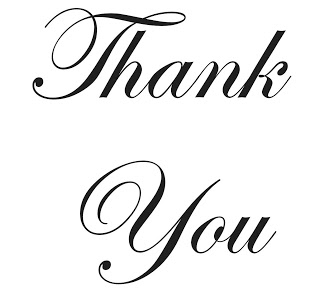 Many pensioners called in and Jean Jones, a Methodist and faithful listener to Radio Veritas, contributed R190. She said the R100 was a basic contribution and the R90 being R1 for every year of her life! Several other non-Catholics also made contributions.
Prizes given away were a television set sponsored by Lektroshok, a ticket valued at R300 for our upcoming Fatima pilgrimage competition, a National electric organ sponsored by an anonymous faithful of Johannesburg, and a beautifully crocheted tablecloth which was auctioned for R1500.
All in all, it was a fun and incredibly successful day financially thanks to the faithful listeners and supporters of Radio Veritas.
Emil Blaser OP
(Pictures show Fr Emil taking pledges on air and Radio Veritas staff and volunteers struggling to keep up!)