NEW RADIO VERITAS ONLINE STORE NOW OPE

N!
Some of the products you can purchase in the new Radio Veritas
Online Store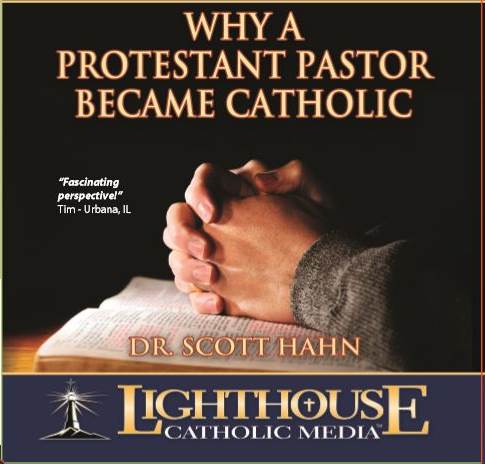 The Scott Hahn Collection, available on 15 CD's
(MP3 download version coming soon!)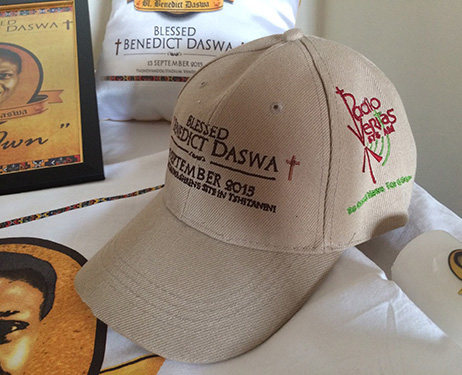 The Blessed Benedict Daswa Collection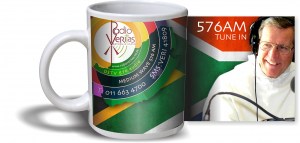 Radio Veritas Branded Products - great gifts this Christmas!
Radio Veritas has opened a brand new Online Store, offering Books, CDs., DVD's. Digital Media, and the
Radio Veritas range of branded products.
Visit the Radio Veritas Store Now!
Radio Veritas has partnered with SA Catholic Online and Write-On Publishing to offer our listeners a range of quality products, including gifts, books, CD's and more, which can be purchased online by simply clicking in the Banner below!.
(PS - While you are in the Online Store, be sure to visit the SA Catholic Online Store just next door - Click on the link at the top of the page - and you can also check out a great range of secular books, including novels and travel and conservation books in the Write-On Publishing Store - also right next door!)

Not Sure How to Buy Online?