National Wills Week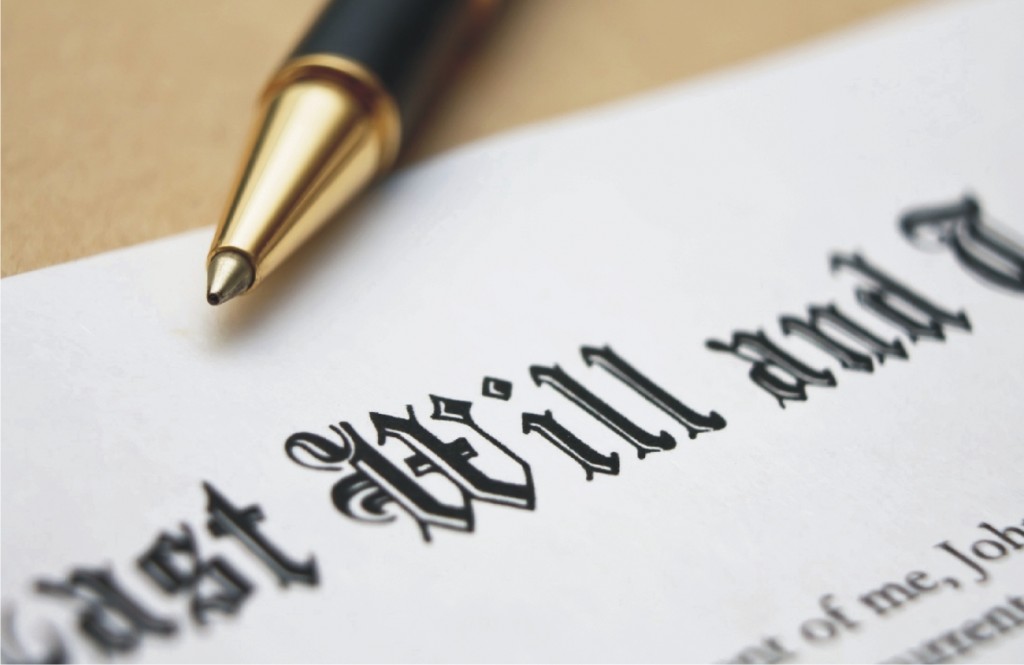 Last week was "National Wills Week" and there was a big drive to get people to have their wills drawn up. Many of us will be familiar with the phrase, "there are only two certainties in life: death and taxes". Accordingly, it's wise to be prepared for both. The terms "Wills" and "estate planning" are often used together. A Will is a legal document stating what should happen with a person's possessions after their death. Estate planning is the act of preparing for the transfer of a person's wealth and assets after death.
While there are many benefits to estate planning, the most important one is that your loved ones will be spared the financial storm that one's death can create.
Consider the following when embarking on your estate planning and will drafting:
It is necessary for everyone to have a will, irrespective of whether or not you are wealthy, as the key consideration is the orderly distribution of your wealth and adequate provision for your dependents and loved ones.
A will gives instruction not only regarding what happens to your assets, but what happens to your debts as well. Assets, life insurance, pensions, property, cars, personal belongings and debts all form part of your estate.
Seek the help of professionals when drafting your will. Wills are complex legal documents which need to be drafted with the law in mind lest certain of your wishes and instructions be ruled invalid.
Should you die without a will, your estate will be handled in terms of the law of intestate succession. This means that the State will determine how to handle your affairs.
A knowledgeable and trustworthy executor should be appointed. An executor is appointed by you to ensure that all the instructions contained in your will are carried out and all necessary debts and taxes paid.
Proverbs 27:1 says "Do not boast about tomorrow, for you do not know what a day will bring forth." Estate planning is often out off for whatever reason. The truth is that it needs to be prioritised because we don't know when our time on this earth will be up. Planning for death enables you to take care of your family, even after you are gone.
Lesetja Madiba is a Financial Wellness Consultant at Citadel.