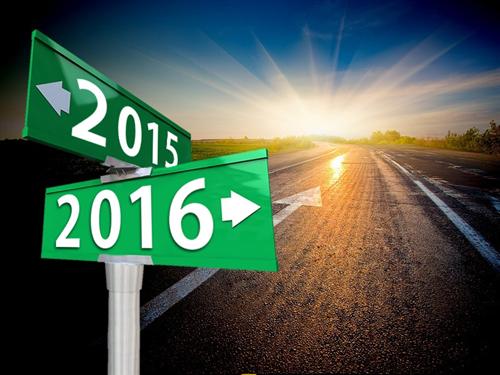 This past year, 2015, has been an interesting year, so much has happened. We have seen interest rate hikes which made our debt more expensive. We have seen petrol prices rise and fall. All these events have had an impact on the every single consumer. These events were out of our control. What we do control is our spending and where we choose to use our money.
As the year draws to a close. One should reflect and take stock of what has happened in the year. More specifically for Finance-On-Friday there have been some very big lessons which need to be reflected on, continually practiced and even perfected if one is to successfully navigate through the finances of life. Here are those big lessons:
Budgeting and planning our finances: A budget is not a restriction but rather a plan that allows you problem free spending within guidelines set by you. Financial Ill-discipline will prove to be one of the biggest threats to financial wellness
Life consists of major financial events:
i) Marriage
ii) Buying a house
iii) Having children
We all have dreams and goals that we want to achieve and it goes without say that those dreams will cost money. These goals need to be planned, in order to make sure that you don't spend a cent more than is necessary
We need to start seeing reality around our financial decisions: Facing reality today means you walk into any financial situation fully aware and financially ready but it means you walk out of it financially well
Saving: Start to create peace of mind for yourself and move away from lending money unnecessarily. It has been said that the money you save today will save you tomorrow
The most wonderful thing about one year ending and another beginning is that there is a renewed hope that comes with the New Year. Hope that you can turn you financial situation around. Remember it is never too late or too early to start putting sound financial principles into practice. The truth however is that there is no time like the present. Give yourself the gift of peace of mind this festive season by effectively managing your finances you will thank yourself later.
Lesetja Madiba
Financial Wellness Consultant at Consolidated Financial Wellness
*** Consolidated is a national financial planning and financial wellness practice with offices in Western Cape, Johannesburg, Tshwane, Eastern Cape and KwaZulu-Natal. For more information visit www.consolidated.co.za