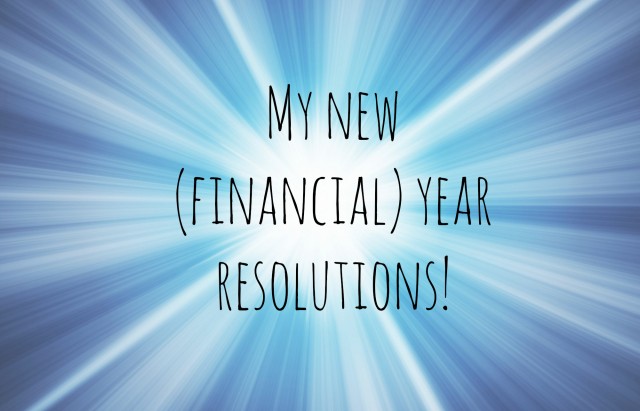 We are now two weeks into 2016. Another year has come and gone and the New Year is in full swing. We as people often feel the need to start the New Year in a certain way.
Whether it is starting the year with a braai, a jog or hoping to live up to your resolutions we all have some or other way of starting the year. We often forget to start the year right in terms of our finances.
Depending on the state of your finances in the previous year, some of us may have more work than others but we all have to work at our finances.
What do we have to consider and do to make sure we start the year of right:
Review your budget and expense: As we get older our needs change and so the things we spent on last year may not be relevant for this year. Assess your needs and wants
Gather and store your important documents in one place: Things like policy documents, tax records and all important documents need to be put in one secure place so that if they are needed they are easily accessible to you but SAFE!!
Update and review your policies: Update the beneficiaries on your investment policies and check whether they are still on track. For insurance review the policies to make sure you are paying the correct amounts for the cover you require
Establish financial short/medium/long term goals and plan as to how they will be achieved: We all want to do things with our money, find the things you want to do and make sure you put a plan in place to achieve them
Remember that managing finances isn't only for those who have large sums of money but it is for everyone. No one can afford not to take care of their money, in the economic climate of today the money you take care of today will take care of you tomorrow. Find out what financial mistake you made and make sure you don't repeat them again in this year. Start 2016 with a renewed hope and make sure that when December comes around again you are better off financially than you were the previous year.
Lesetja Madiba
Financial Wellness Consultant at Consolidated Financial Wellness
*** Consolidated is a national financial planning and financial wellness practice with offices in Western Cape, Johannesburg, Tshwane, Eastern Cape and KwaZulu-Natal. For more information visit www.consolidated.co.za