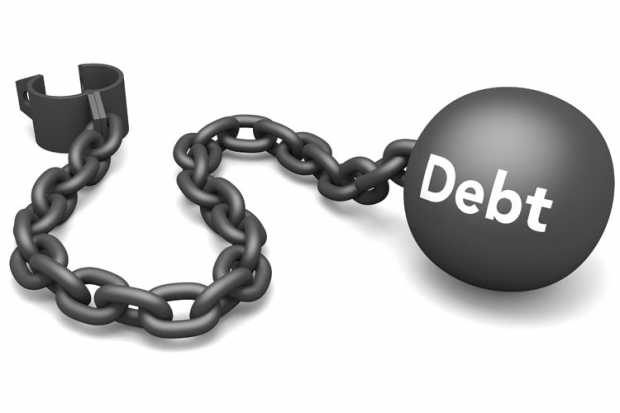 Quite a lot has been happening economically in our country of late. The petrol price increase and the worst drought in decades are two such examples that have resulted in a lot of people having to tighten their financial belts. Often when we find ourselves under financial pressure, we look for immediate relief. The seeming solution bringing the quickest relief is credit, or rather, debt. Consumers are inundated with offers for credit but if one misuses a repayment, you can find yourself in very hot water.
How does one then manage their finances in such a way as to avoid unnecessary debt? And what are the dangers of high and unmanageable debt? Here are a few considerations:
High levels of debt are a like a handbrake that is engaged: you will go nowhere: As long as you are paying debt you are enriching your creditor. High and unmanageable debt keeps you from saving and therefore obstructs your financial progression financial.
Debt is expensive. We all know that if you borrow R100 for instance you pay back more than R100. Interest rates have gone up twice already this year and therefore our debt has become even more expensive.
Manage your finances well enough to avoid debt. Sound financial and expense management will ensure that you know where your money is going and where you can cut back to save money. Rather than opening new lines of credit, cut back some of your expenses and pay off your existing debt.
Delay your gratification. Rather save money and wait a while before you make large purchases. Owing nothing on your possessions is so much sweeter!
In Proverbs 22:7, the bible says, "The rich rules over the poor, and the borrower becomes the lender's slave". While credit and debt may provide instant relief, remember you have to pay the money that you borrow back, with interest! The relief you feel will be short lived. Your debt can soon enslave you if your finances are not managed properly. It is not a crime if you cannot afford a certain purchase, rather save for it. Or better yet, if your purchase is not a necessity, don't make the purchase at all and save instead.
Lesetja Madiba is a Financial Wellness Consultant at Citadel.