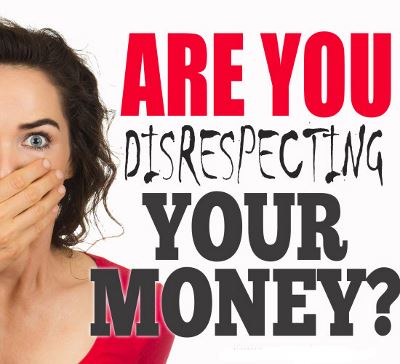 We previously spoke about how after the budget speech it was time to tighten our financial belts. We then spoke about how wealth is accumulated. Most of us have some habits that eat away at our wealth. We often find in life that people want to cut expenses because we know that even a small leak can sink a large ship. Some of the smaller and more frequent expense can empty out our wallets without our realising.
If you are old enough to spend money, whether it is your own or you receive pocket money, you should be saving and cutting back on unnecessary expense. Here are a few from the very many that eat away at our wealth:
Food (Groceries) – Use your coupo's and bank rewards, store reward cards! Time your shopping, don't be in that store a second longer than you have to be. Cook extra and freeze, for days where you don't feel like cooking, instead of having take-outs.
Insurance – Don't cancel your short term insurance, have it reviewed then shop around for a more affordable and appropriate one. Don't pay for unnecessary cover e.g. "seat cover insurance", "Car rental for a 4x4"
Credit Purchases - Avoid credit as far as possible .When making credit purchases shop around, 1% interest makes a huge difference.
Entertainment doesn't have to be expensive – Over and above spending less on entertainment, couple it with exercise. Hiking or taking a walk with loved ones. This will be better for your wallet, body and relationships!
Cell phones – Often we don't consider this as a cost but it can be. Most of us pay for a contract but we still by additional data and airtime. Cut down on the time you spend on your phone.
The Bible in James 1:5 says:
"If any of you lacks wisdom, let him ask God, who gives generously to all without reproach, and it will be given him." Should you find that you are failing to manage your finances successfully, ask for wisdom to do so from The Lord. Learn to cherish the money you work hard for and learn to use it wisely. Realise that you need to gain control of your finances now or the lack of it might control you forever
Lesetja Madiba
Financial Wellness Consultant at Consolidated Financial Wellness
*** Consolidated is a national financial planning and financial wellness practice with offices in Western Cape, Johannesburg, Tshwane, Eastern Cape and KwaZulu-Natal. For more information visit www.consolidated.co.za