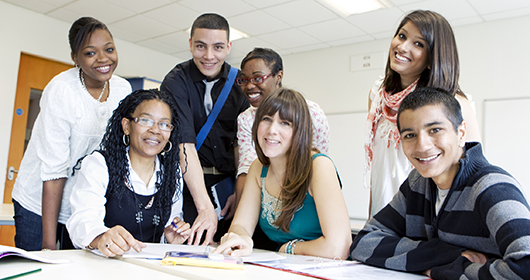 At each stage of life our responsibilities are different. We spoke last week about being accountable and how our responsibilities increase as we earn more and gain more dependents and obligations. It is youth month but you aren't excluded if you are a little older. There are certain lessons and habits that need to be learnt and practiced in one's youth if we are to manage our finances effectively tomorrow.
While these lessons apply to everybody, the youth in particular (who have the most time on their side) should be aware of them:
Money is worked for, it doesn't fall from the sky and therefore needs to be managed appropriately
Start good financial habits as early as possible. Make a habit of budgeting and saving. If you can develop these habits now you will carry them well into the future
Do not spend to fit in with society. Make sure that what you are spending on will benefit you not only today but in the future as well. Spending to keep up with friends will leave you penniless and without money tomorrow.
Galatians 6:4-5 says "Each one should test their own actions. Then they can take pride in themselves alone, without comparing themselves to someone else, for each one should carry their own load".
We live in quite a materialistic world where people are servants to their money. Develop the correct money habits and as scripture says carry your own weight. That is so much more rewarding.
Also remember what Proverbs 13:11 says, "Wealth obtained by fraud dwindles but the one who gathers by labour increases it."
How you go about gathering wealth will have a big impact on your life. Make wise decisions.
Lesetja Madiba is a Financial Wellness Consultant at Citadel.