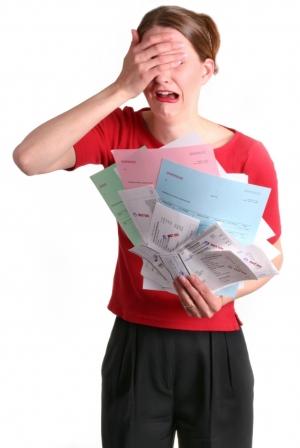 Over the past few weeks we have spoken much about debt, its dangers and what one can do to manage it and get out of it.
As a starting point we should ask ourselves, "How did I get into this situation of financial distress?" While a relatively low income may play a role, the fact is that it is often the luxuries we allow ourselves - and the credit we use to fund this - that results in debt.
We need to look at ourselves and check our behaviour in order to avoid financial difficulty as best as we can. Consider and answer the following questions:
How do I manage my money? Do I have a budget I stick to, or do I spend as and when I want?
How do I decide when to make purchases? Do I buy on impulse or only after careful thought and planning?
How did I get into debt? Was it impatience to purchase something I could have saved and paid cash for?
What does my financial future look like? Do I have a plan to ensure it's the future I want?
Proverbs 25:28 says "A man without self-control is like a city broken into and left without walls."
It is important to answer these questions and make changes to your financial behaviour where necessary. It is even better to have a structured plan as to how you will manage your income and expenses and pay off your debt. However, if you lack discipline and self-control, you risk going back to your old ways. If this is the case, ask someone you trust to help you stay on track. Exercise discipline or else you risk paying the ultimate price and living the life of a debtor.
Lesetja Madiba is a Financial Wellness Consultant at Citadel.