August is Women's Month. Many celebrated across the country last Tuesday in honour of the women who marched in protest to the Union Buildings on 9 August, 1956.
While strides have been made, each year, as a nation, we reflect on the work still to be done in overcoming the challenges women face.
Financial literacy amongst women is one of these challenges. The negative consequences of this are compounded by the fact that:
On average, women earn less than their male counterparts
Many women will, at some or other stage in their career, take time off work to care for family
More and more households are headed by women, who are the primary breadwinners
In certain circles, successful career women are still frowned upon instead of being celebrated.
These challenges will take some time to resolve. The first step is to empower women through promoting financial literacy and enabling them to become financially independent. The necessary information, resources and expertise are available. How can women more readily access and take advantage of them?
Consider the following:
Ensure you have a financial plan that suits you; if you don't have a plan or are following one created by a partner, you may well not achieve your desired goals
Create a budget that works for you and stick to it
Women typically live longer than men and, as a result, need more retirement savings to see them through their sunset years
The time women spend out of employment while caring for young or elderly family members can have a significant, negative impact on their ability to save for short and long term goals. For this reason, this needs to be considered when creating a financial plan.
Sound financial advice from a suitably accredited planner will go a long way to ensuring you avoid costly mistakes and put the necessary steps in place to ensure you become financially independent.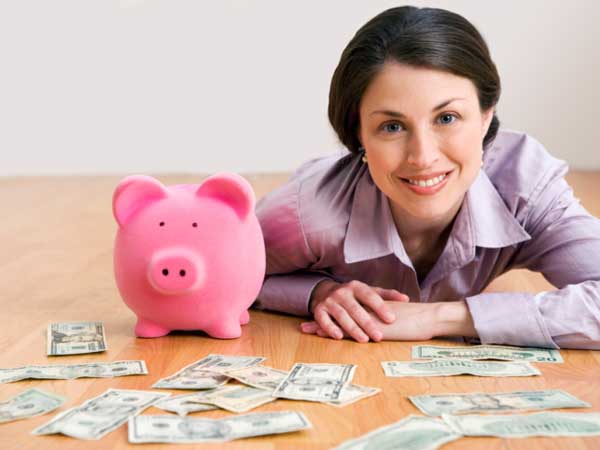 Proverbs 31 speaks about "the virtuous wife." The three important lessons to be taken from the passage about women and finances are to:
I. Take initiative
II. Be diligent and hard working
III. Spend and invest your money wise
Looking at how far women have come in our country in terms of achieving equality, we have many successes to celebrate. As we look to the future, women need to further empower themselves in many aspects of life, finances included.
Susan .B. Anthony said "I think the girl who is able to earn her own living and pay her own way should be as happy as anybody on earth. The sense of independence and security is very sweet". Become the independent financial woman you are meant to be.
Lesetja Madiba is a Financial Wellness Consultant at Citadel.