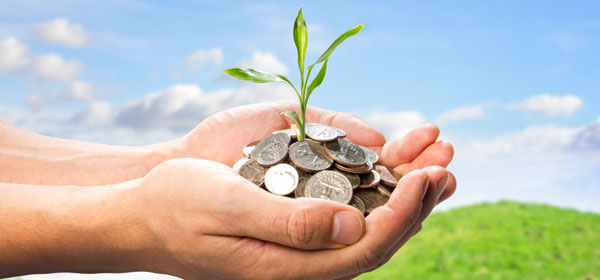 We are well into the second half of the year. Tax season is in full swing. Savings Month has come and gone. The much anticipated local government elections are behind us and we eagerly await to hear the results. Watching the election campaigns of the various parties, there was a strong focus on the future and how we can move our country forward. This is something we need to reflect on ourselves as well: if we want to be financially independent in the future, we need to make that choice today so that we can put the necessary steps in place to make it happen.
The same process that we apply when choosing a local government official applies in personal financial planning as well:
1. Reflection. Review your income and expenses for the past few months and identify where you can cut back and where you can save.
2. Planning. Create a budget, stick to it and review it regularly to ensure you can meet your needs both now and in the future.
3. Support. If you are married, ensure your spouse is involved in the budgeting process and get the support you need from those around you so that you can be held accountable for doing what's necessary to achieve your goals.
4. Execution. The best financial plan in the world is worth nothing if it is not implemented. Ensure that the decisions you make every day are in line with your plan
Having a financial plan is not only for the elite. In fact, studies have shown that people of all income levels can benefit from a financial plan.
It has been said: "If you fail to plan you are planning to fail". Avoid financial failure by making the necessary plans today; it is a "vote" for your future well-being.
1 Corinthians 4:2 says: "Moreover, it is required of stewards that they be found trustworthy". We need to be good stewards of our finances because not doing so will lead us into financial distress. While following a sound financial plan will not remove all financial stress, it will go a long way towards reducing it.
Lesetja Madiba is a Financial Wellness Consultant at Citadel.