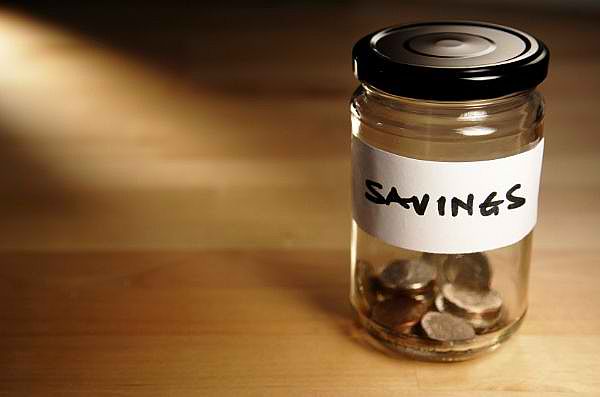 It is National Savings Month and in our last discussion we talked about some of the more important reasons to save. The importance of getting debt to manageable levels and then budgeting and monitoring our spending was highlighted. With consumers under pressure at present, where does the money we know we should be saving come from?
The answer is that you will find it when you start distinguishing between your wants and needs. Look at your budget and identify the little "luxury" purchases that could be sacrificed to enable you to save for your future or pay off your debt faster (and in this way reduce the amount of interest you owe overall). Here are a few ideas to help you on your way:
Cut back on entertainment. This is one area that can quickly drain resources which could otherwise have been used more wisely.
Eliminate "bad habits". For the sake of your pocket – and your health – cut back on such habits as smoking, drinking, and consuming sugary sweets: your wallet and your waistline will be all the better for it.
Shop with a list. This way, you are less likely to fill your basket with unnecessary items, which are typically the biggest culprits when it comes to inflated grocery bills.
Avoid "retail therapy". Don't use spending as a way to relieve stress or please people, find healthier ways to relax and make people happy.
A wise man once said, "Wisdom does today what it will be happy with tomorrow". While spending money may feel good, you need to consider how "good" you will feel about your choices in the future.
Proverbs 21:17 says, "He who loves pleasure will be a poor man. He who loves wine and oil will not be rich".
In this passage, the Bible speaks against wasting your finances and spending unwisely. Some people go to extreme lengths in order to save money. In all likelihood, you don't have to turn off your car engine when travelling downhill or sit at home in the dark in order to save money. Reviewing your recent purchases and eliminating wasteful spending will go a long way to getting you there. Make the sacrifices you need to today in order to reap the rewards tomorrow.
Lesetja Madiba is a Financial Wellness Consultant at Citadel.